Alowp! Assalamualaikumwarahmatullahiwabarokatuhwamaghfirotuwaridhwanuilayaumiddin!!!!!!!!,
Hah! amek kau! panjangkan??! buahahah! okay2! tadi setelah berblogwalking,
saye terjumpe dengan satu blog ni,
die post something fasal Angkasawan Negara, DR. Sheikh Muszaphar Shukor,
hahah! ternyata angkasawan pertama negara ni dah selamat menjadi bapa!,
CONGRATS TO YOU AND YOUR WIFE Doktor.!!!,
semoga kebahagiaan anda berkekalan hingga ke akhir hayat!,
alah comelnye die!!!! kuchi-kuchi chak!! tengok pipi die yang kemerah-merahan tuh!,
rase nak cubit je!!! he3!! geram 'akak' nengoknyer!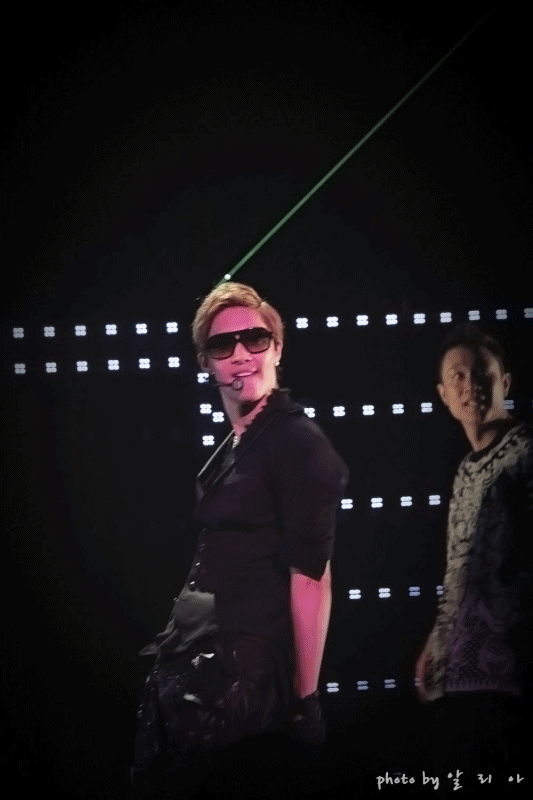 huhu! gambar yang ni tiada kaitan yewk?! sesajew je letak! ngehngehngeh! jangan marah AISYAH!! kim hyun joong is mine!